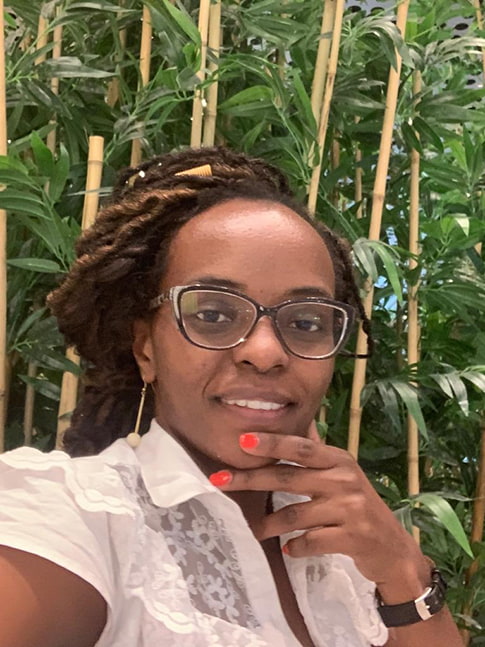 Josphine Gachiri
Group CFO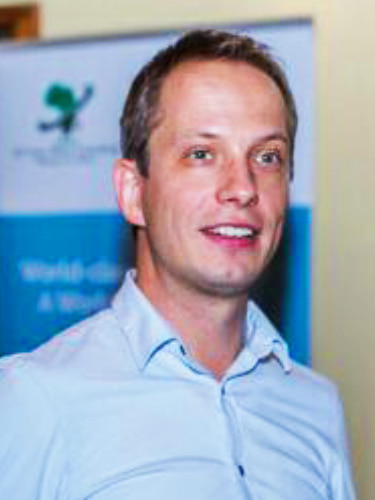 Gijs Opbroek
Group Chief Operating Officer, Executive Director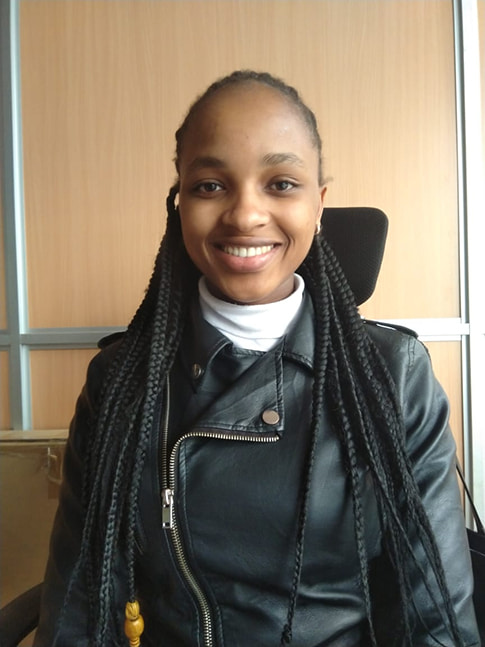 Dalcy chomba
Head of Everything at the Kenya office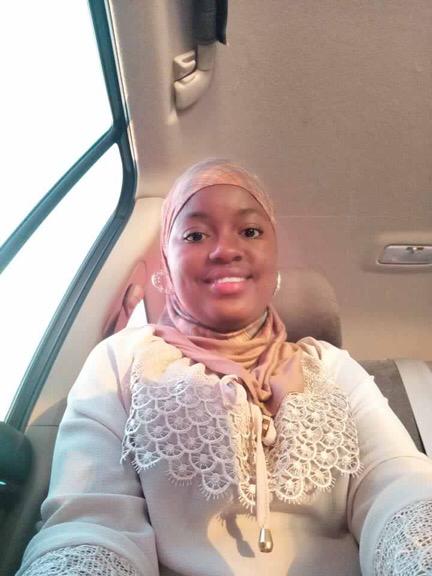 Isata Sajoh Bah
Sierra Leone Country Manager, WISE Coordinator in Sierra Leone and Group Communications Manager.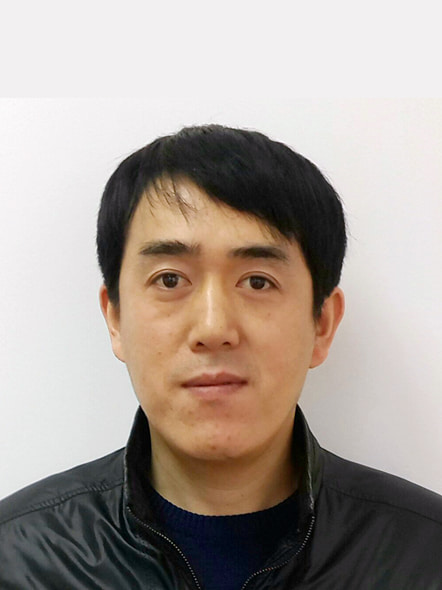 Andy Zhang
Country Manager, China, Group Head of Products and Supply Chain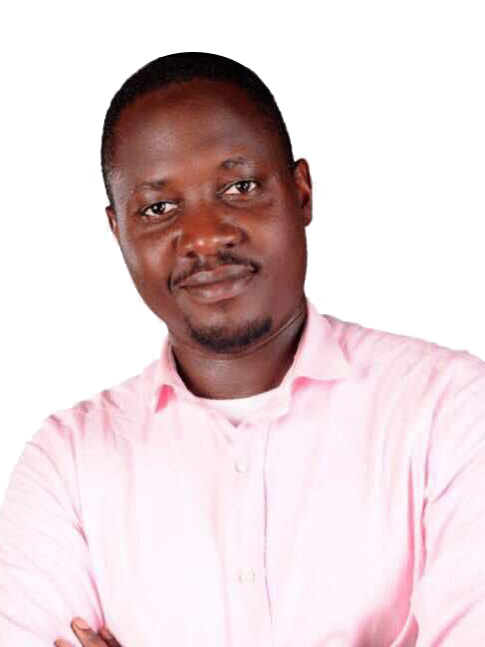 Joel Wetonyi
Uganda Country Head, Chief Commercial Officer, Executive Director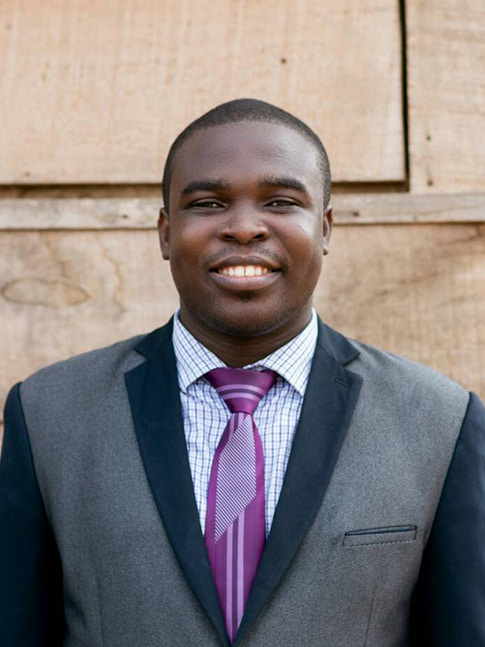 Clement Nartey
Group Project Manager – WISE, Regional Head - West Africa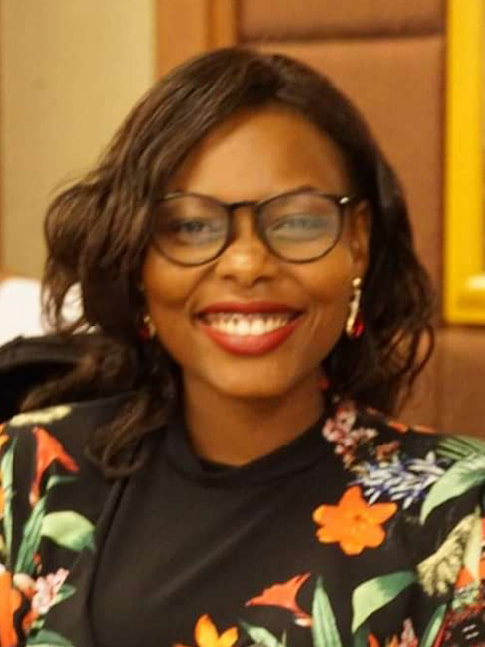 Namata Tendo
WISE Coordinator for Uganda, Group Gender Advisor.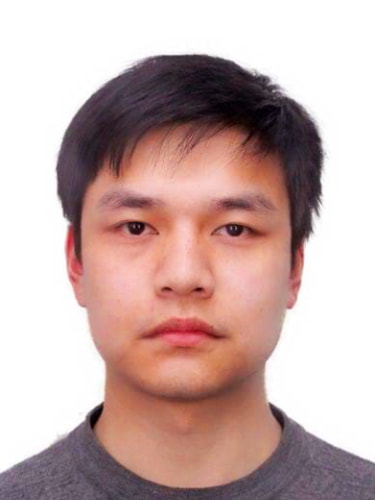 Alex Yuan
Planning and Global Customer Delivery Manager.